Affiliate Banners – Free Images To Help Drive Your Referrals
We've got a great selection of web banners to use for our Affiliates, or of course anyhow who wants to use them! We hope the banners will add a bit of colour and attraction to otherwise mundane affiliate links, and help push referrals, and increase your affiliate revenue.
The below images all have example HTML you can use, however, it is extremely important that you update with your unique affiliate ID otherwise you will not be attributed to the referral. In the HTML, simply replace the part that says <REPLACE_THIS_PART> with your unique affiliate ID you obtained when you signed up to the Affiliate Program.
Banner 120×240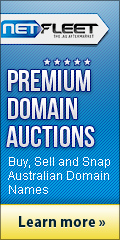 Copy HTML code and paste in to your website:
To download, right click the following link and choose Save As: Banner 120×240
Banner 160×600

Copy HTML code and paste in to your website:
To download, right click the following link and choose Save As: Banner 160×600
Banner 234×60

Copy HTML code and paste in to your website:
To download, right click the following link and choose Save As: Banner 234×60
Banner 336×280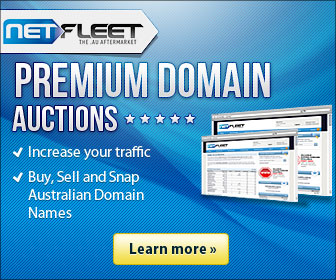 Copy HTML code and paste in to your website:
To download, right click the following link and choose Save As: Banner 336×280
Banner 728×90 (below image has been shrunk to fit page)

Copy HTML code and paste in to your website:
To download, right click the following link and choose Save As: Banner 728×90